Ashland City Appliance Repair & Equipment Repair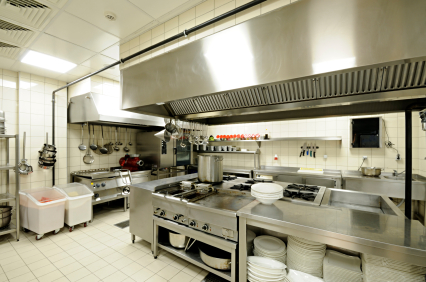 You are working alongand notice that your fryer has stop frying and you cannot figure out why. You do not want the spend the money on a new one if you do not have to but you dont know whats wrong. You need a Ashland City appliance repair company that can fix it for you.
We have been fixing appliances in the area for years and have built a reputaion for dependable repairs and quality service. We have the trained professionals that can and will repair your broken appiance and get you back underway. Call us today and see what we can do for you!
Our Services:
Ashland City Appliance Repairs
Ashland City Equipment Repairs
Ashland City Restaurant Cooking Equipment Repairs
If you are looking for a Ashland City appliance repair, please call us today at 615.319.0511 or complete our online request form.