Brentwood Appliance Repair & Equipment Repair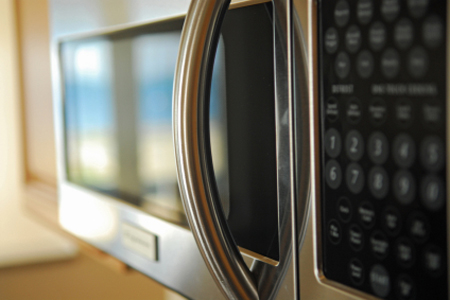 Not all appliance repair technicians are created equal. Some claim to offer emergency appliance repairs, only to be unreachable when you need them most. Others simply don't have the skills or expertise to provide efficient, effective diagnostics and solutions for your complex household appliances. Make certain you get the appliance repair service you deserve by placing your trust in a Brentwood qualified, professional repairman.
We at Performance Service and Electrical, LLC can offer top-quality appliance services around the clock, helping get your appliances back in peak condition day or night. When you need help with washer dryer repair and so much more, call your Brentwood appliance repair service immediately for precision workmanship and the fast repair solutions you need!
Services:
Brentwood Appliance Repairs
Brentwood Equipment Repairs
Brentwood Restaurant Cooking Equipment Repairs
If you are looking for a Brentwood appliance repair, please call us today at 615.319.0511 or complete our online request form.