Clarksville Appliance Repair & Equipment Repair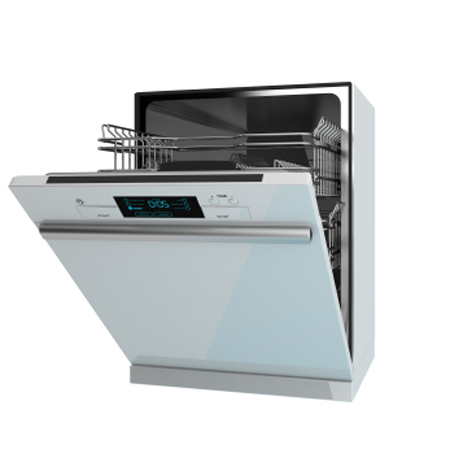 There are numerous reasons why your repairs can't wait. From food in a malfunctioning refrigerator spoiling to continued leakage from a dishwasher creating water damage issues, getting your appliances back in working order is so much more than just an issue of convenience. Refrigerator repair, washer dryer repair, and other services can also help prevent additional problems and costs in the form of lost food, water damage, mold growth, etc.
So if you think appliance repair is just about making your life a little easier, think again! Professional stove, washer, or dishwasher repair is about eliminating the issue before it can cause additional problems. Sure, having your appliances in tip-top shape can be convenient, but it can also help you save money, keep your home in good condition, and so much more.
Call your Clarksville appliance & equipment repair specialist, today!
Services:
Clarksville Appliance Repairs
Clarksville Equipment Repairs
Clarksville Restaurant Cooking Equipment Repairs
If you are looking for a Clarksville appliance repair, please call us today at 615.319.0511 or complete our online request form.