Columbia Appliance Repair & Equipment Repair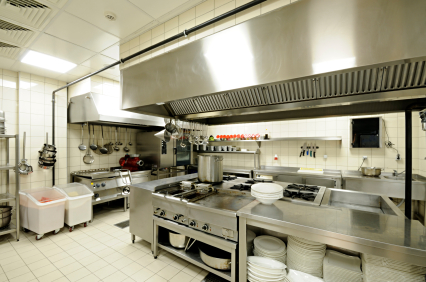 When you need the help of an appliance repair specialist, you need it fast. Offering emergency services for everything from dishwasher repair to refrigerator repair, your Columbia appliance repair company can help get your appliances working again.
Whether your dishwasher is overflowing or your fridge has stopped cooling, sometimes you need appliance repair ASAP. Don't waste time trying to work on your appliances yourself or stand around waiting on a repairman that won't be there until tomorrow! Call your Columbia appliance repair specialist for emergency services and get your appliances - and your life - back on track fast.
Our Services:
Appliance Repairs
Equipment Repairs
Restaurant Cooking Equipment Repairs
If you are looking for a Columbia appliance repair, please call us today at 615.319.0511 or complete our online request form.