Cottontown Commercial Electrical Services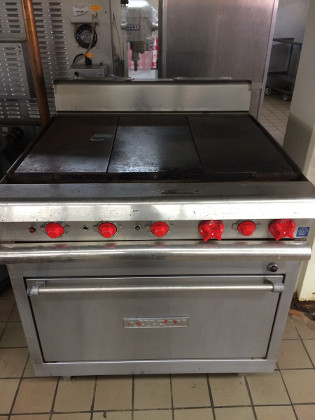 The team here at Performance Service & Electrical, LLC is committed to helping our customers address their need for commercial electrical services. Aside from being what we do, it is about wanting to help other local businesses be able to have long term success. We have heard one too many a horror story about businesses losing customers and closing down, just because they could not accommodate their clients, due to an electrical related problem.
It could be needing electrical repairs and failing to get them taken care of. Or, it could be needing to upgrade in order to keep up with the wants and needs of the customers, and neglecting to do so. You can feel good knowing that we will provide you with the service you need and the quality that you want.
Our business has been taking care of local clients for over a decade now but our hands-on experience in the field spans back to over 17 years now. We take this line of work seriously, which is reflected in the customer satisfaction rating that we have. Give us a call today to get started working on your electrical service needs.
Restaurant Appliance & Equipment Installation & Repairs
First and foremost, our professional focus is always safety; safety for our technicians, our customers, and also your staff and customers. Secondary only to that is our primary goal is providing customer satisfaction. We do this, in part, by offering a wide range of services such as:
Commercial Oven Installation – At the cornerstone of any commercial kitchen is the oven. Yet, in order to make sure that it works properly, it starts with expert installation work. Let us provide you with that.
Commercial Microwave Repair – Think your kitchen doesn't rely on the microwave much? Let that microwave end up in need of repair and see how much your kitchen really does use it. We can address your repair needs and have you back up and running, in not time flat.
Heat Lamp Repairs – No matter how good the food quality is, your customers will never get to experience that if the food isn't warm. Neglecting to get the service you need, in s a timely manner, means non-stop sent back cold dishes.
Commercial Emergency Repair Service Experts in Cottontown
You will be glad to know that Performance Service & Electrical, LLC also takes care of emergency service too. Quality should always matter, when it comes to your business, which means never settling for inferior workmanship. Let our pros handle the job for you and get your business back to the regular day-to-day routine.
If you are looking for a Cottontown equipment repair service, please call us today at 615-319-0511 or complete our online request form.