Dickson Appliance Repair & Equipment Repair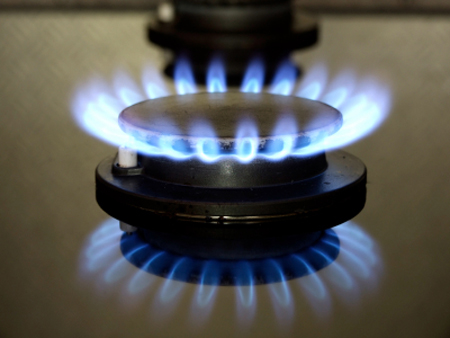 An out-of-whack appliance can throw off your entire day. Whether it causes you to scrub your dishes by hand, hang your wet garments on a clothesline, or throw out hundreds of dollars' worth of spoiled food, a broken appliance is a thing of consummate inconvenience. When a malfunctioning appliance has made your daily chores insufferable, it's time to call for professional appliance repair. Your local handyman will be able to perform appliance repairs of all different capacities, so no matter what brand or model you own, you'll be able to get the relief you need.
We are your appliance repair specialist with the right experience and training to aid you with whatever your repair needs are call is today and see what we have to offer you!
Our Services:
Gallatin Appliance Repairs
Gallatin Equipment Repairs
Gallatin Restaurant Cooking Equipment Repairs
If you are looking for a Dickson appliance repair, please call us today at 615.319.0511 or complete our online request form.