Franklin Appliance Repair & Equipment Repair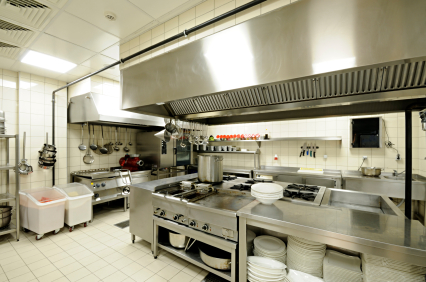 An appliance that is malfunctioning can cause big problems wether it is delay's or incovenences. it might clean your cloths with a washboard, or possible have to throughout your food supplies because it has created hundreds of dollars' worth of spoiled food, a broken appliance can bring even the most effcient individual to a stop. When a malfunctioning appliance has made your daily chores insufferable, you need to contacvt our professional appliance repair experts. Our local professionals will perform all appliance repairs for all different appliances, so no matter what brand or model you own, you'll be able to get the relief you need.
We are your appliance repair specialist with the right experience and training to aid you with whatever your repair needs are call is today and see what we have to offer you!
Our Services:
Gallatin Appliance Repairs
Gallatin Equipment Repairs
Gallatin Restaurant Cooking Equipment Repairs
If you are looking for a Franklin appliance repair, please call us today at 615.319.0511 or complete our online request form.