Hendersonville Commercial Electrical Services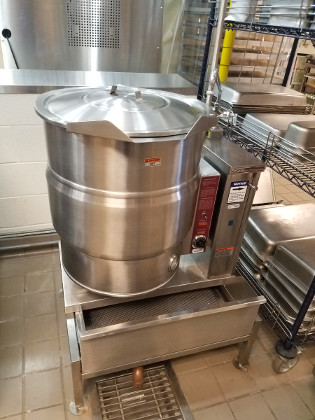 Performance Service & Electrical, LLC is the only name that you need to know, in order to get the service excellence that you deserve for your electrical services. We take great pride in the work that we do, and that shows in the results that we are able to get for our clients. Make it a point to get in touch with us so that we can provide you with the service that you need, and the quality of results that you deserve.
Your electrical system is the most important, as well as potentially dangerous, one in your commercial space. Keeping it in good condition is vital for being able to continue day-to-day operations. If something goes wrong, you could end up losing a great deal of income, as well as a number of valuable customers.
Our job is to help prevent that from happening, but we can only get that done if you make it a point to give us a call. We look forward to working with you and being able to get your commercial repairs in order. Let us show you what a difference it makes to have reliable experts around to provide you with topnotch service.
Commercial Restaurant Appliance & Equipment Installation & Repairs
When it comes to commercial restaurant appliance and equipment services, we offer a wide variety. A sample of some of these tasks include:
Commercial Grill Installation – What restaurant doesn't have a grill? This is how you make some of the classic choices like pancakes or burgers. To make sure it works correctly, each and every time you use it, let us handle the expert installation.
Commercial Microwave Repairs – The microwave gets a lot of use, which is often why it ends up needing repairs. Unfortunately, if it is in need of repairs, this could add a lot to your cooking prep time. Let us help you get your kitchen back on track by taking care of these essential repairs.
Heat Lamp Repairs – Once the food is prepped, the heat lamp is what keeps it warmed until it can be served. Without a functional heat lamp, food gets cold and customers get upset.
Commercial Emergency Repair Service Experts in Hendersonville
The pros here at Performance Service & Electrical, LLC are ready, willing and beyond capable of providing you with emergency repair service, as well. We make it a point to be there for our customers, when they need us the most. For all the services that you need, there is only one call you have to make and that is to us.
If you are looking for a Hendersonville equipment repair service, please call us today at 615-319-0511 or complete our online request form.