Murfreesboro Appliance Repair & Equipment Repair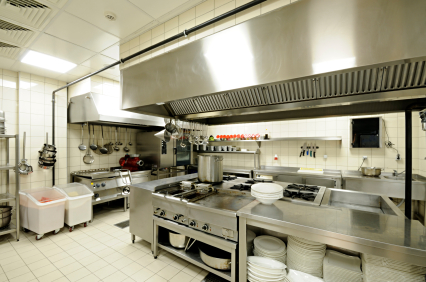 Quality kitchen appliances are essential for mealtime satisfaction and safety. If your refrigerator, stove, or cooktop is not performing up to your standards, or if you suspect that a malfunctioning appliance might compromise your safety, call your Murfreesboro appliance repair experts today!
We have over 16 years of experience to get your job done right the first time. Don't trust your appliances to a novice. We will treat you right!
Services:
Murfreesboro Appliance Repairs
Murfreesboro Equipment Repairs
Murfreesboro Restaurant Cooking Equipment Repairs
If you are looking for a Murfreesboro appliance repair, please call us today at 615.319.0511 or complete our online request form.