Springfield Appliance Repair & Equipment Repair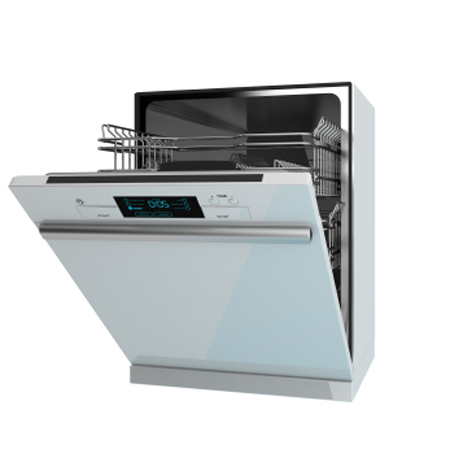 Expert repair services are available to troubleshoot, diagnose, and fix a full range of problems with appliances like dryers, stoves, washing machines, and more. They'll be able to pinpoint the source of the issue--be it a loose bolt or a worn-out compressor--and perform the necessary service efficiently and effectively. Compare that with the high cost of going out and buying a new appliance: from the hassle of going to the store to the expense of a brand-new appliance to the cost of removing your old appliance and putting in the new one, the price can really get out of control fast. That's why choosing repair instead of replacement just makes sense.
Call us today for all of your applience needs. We can assist you eith whatever trouble that you are having. we are waiting to here from you.
Our Services:
Springfield Appliance Repairs
Springfield Equipment Repairs
Springfield Restaurant Cooking Equipment Repairs
If you are looking for a Springfield appliance repair, please call us today at 615.319.0511 or complete our online request form.