White House Commercial Electrical Services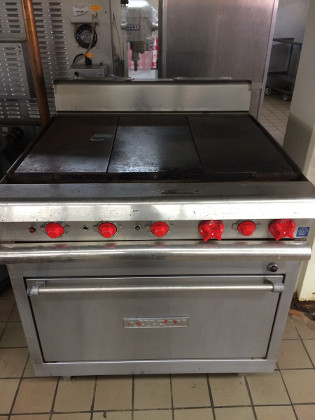 Performance Service & Electrical, LLC is the only name that you need to know, in order to get the level of expert service you should have, for all of your commercial electrical needs. It is important to us, both personally and professionally, to be able to meet your needs and exceed your expectations. Having been in business for over a decade now, we know what it takes to help keep our clients' businesses up and running.
As a local business, we understand firsthand how vital it is to not have any interruption in business. Having forces beyond your control end up throwing your day-to-day operations off track is not only inconvenient, it often results in lost wages and even lost clients. Our job is to help you prevent this from happening, and our goal is to help this happen in a manner that leaves you feeling confident about the interaction.
We service just about any make, model or brand, and make it a point to try to provide a wide range of services. Your electrical system is crucial for your business. So while you focus on what you do best – your business – let us focus on what we do best – your electrical service needs.
Commercial Restaurant Appliance & Equipment Installation & Repairs
We offer a wide variety of essential services in order to meet your needs for restaurant appliance and equipment installation and repairs, such as:
Commercial Microwave Installation – Any company can make claims about their install work, we get the job done right so that your appliances always work their best. Plus, we can help with advice on what would work best for your restaurant needs, including finding the right user-friendly location.
Commercial Grill Repairs – You can't keep your customers happy if your grill is on the fritz. Too many classic food staples require the use of the grill for cooking. Let us help you keep your griddle up and running and your customers full and happy.
Walk-In Freezer Installation – Having a quality, functional walk-in freezer is a vital part of cutting food costs. This will help to preserve raw and cooked foods.
Commercial Emergency Repair Service Experts in White House
At Performance Service & Electrical, LLC, it is important to us to be able to provide you with the service you need, when you need it the most. This is why we are available to take care of your emergency repairs, as well. Don't settle for less than the best, especially since the best is available around the clock and at a reasonable price.
If you are looking for a White House equipment repair service, please call us today at 615-319-0511 or complete our online request form.